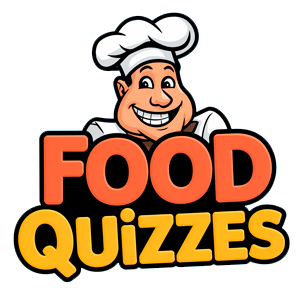 A quiz for home cooks and food lovers
Question 1 of 10
Which ingredient would you not use to make an Australian chicken and corn soup?
Question 2 of 10
Stutenkerl is a biscuit in the shape of a person eaten on St Nicholas Day in which month?
Question 3 of 10
A sandwich with bacon, egg and cheese on it would be a called what kind of sandwich?
Question 4 of 10
The indian utensil called an ammikal is a mortar and what?
Question 5 of 10
Thangmoo is the Thai name for which type of melon, red on the inside?
Question 6 of 10
What type of food is Hortosoupa?
Question 7 of 10
What is the main flavouring in aioli?
Question 8 of 10
Refried beans are never made out of which bean?
Question 9 of 10
How is suet pudding typically cooked?
Question 10 of 10
Soba is a type of which Japanese food?