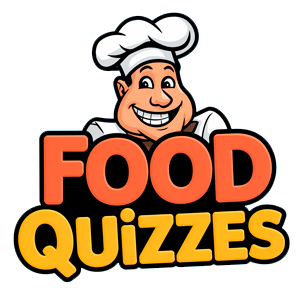 Food Quiz
Question 1 of 10
Colchón de arvejas, or "pea mattress", is a dish based on which foods?
Question 2 of 10
Plantain, a common vegetable in Caribbean cuisine, is a savoury version of which fruit?
Question 3 of 10
What goes between "sticky" and "pudding" for a popular dessert?
Question 4 of 10
The small portions of raw fish now eaten globally originated where?
Question 5 of 10
What are mascarpone, paneer and manchego?
Question 6 of 10
What colour is the juicy flesh of a mango?
Question 7 of 10
How is sticky toffee pudding cooked?
Question 8 of 10
Which pasta has a tube with diagonally cut ends?
Question 9 of 10
Question 10 of 10
What colour is thousand island dressing?