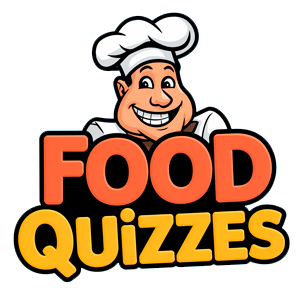 Food quiz for home cooks
Question 1 of 10
A salad of apples, grapes, celery and walnuts in mayonnaise has what name?
Question 2 of 10
The dessert called pavlova was created to honour Anna Pavlova. What was her profession?
Question 3 of 10
Which confectionery product contains a children's toy inside a chocolate egg?
Question 4 of 10
What is the usual name for a mixture of beer and lemonade?
Question 5 of 10
Andy Warhol became famous for images of soup cans of what brand?
Question 6 of 10
What connects the dishes steak tartare and carpaccio?
Question 7 of 10
Halibut, sole and plaice are varieties of what kind of fish?
Question 8 of 10
A 2009 film is titled Cloudy With A Chance Of... what?
Question 9 of 10
China, India and which other country are the largest producers of tomatoes in the world?
Question 10 of 10
What is the largest tree fruit in the world?