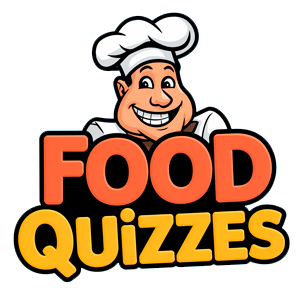 Quiz : What do you know about food & cooking?
Question 1 of 10
What could be jalapeno, chipotle or bird's eye?
Question 2 of 10
Mocha is a mix of coffee and which other flavour?
Question 3 of 10
What colour are poppy seeds, often used to decorate bread?
Question 4 of 10
Key Lime Pie was invented in which US state?
Question 5 of 10
Roux is a way of thickening a sauce using flour and what?
Question 6 of 10
Bubble and Squeak is a dish of potatoes and which vegetable?
Question 7 of 10
What colour is the most common coating on Dutch Edam cheese?
Question 8 of 10
The sponge in a Bakewell tart is topped with which nut?
Question 9 of 10
The Christmas biscuits called Lebkuchen come from which country?
Question 10 of 10
What type of Japanese food is soba?